What we do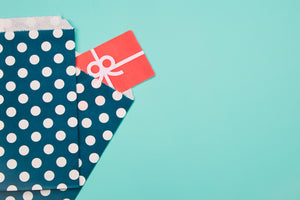 Retail - Let's Go Shopping!
PTB is happy to create any shape to your specifications, and ship to you direct!  We take care of the mess, you get the cuteness! 
Shop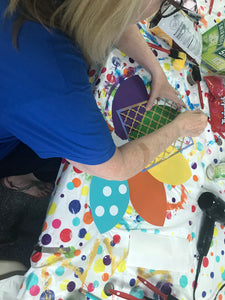 Workshops - Come and Create!
Register for open workshop times and create your very own piece of metal cuteness! 
Workshop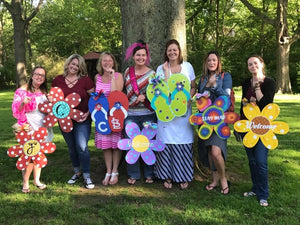 Private Events - Let's Party!
PTB can bring the metal cuteness to you and your closest friends!  Or reserve our workshop space to create with your friends! 
Private Party Event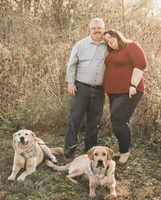 Who is the Painted Tin Bin?
Joe and Erin, Mr. & Mrs. PTB as they are often referred to, are the whole brains and muscles behind the operation of PTB.  

And then there are the PTB mascots - the OG mascot is Reggie. He just demands treats for his cuteness factor.  And the newest mascot is Cooper. He's full of energy and loves to run and play, but will never turn down a treat!

Our brick n' mortor location is located in Springfield, IL. It houses our workshop and shipping station, we ship our metal and wood products all across the US!
You can find us on our social media and on Etsy!
Erin's patience with customers allows for a comfortable and creative space for all.

Jill
It truly shows how much Erin loves painting and being creative.  She is the best!

Nancy
Erin allows everyone to be as creative as they are comfortable. She provides ideas and options, but lets you create your own item

Sandy